Things to Do in Tempe, AZ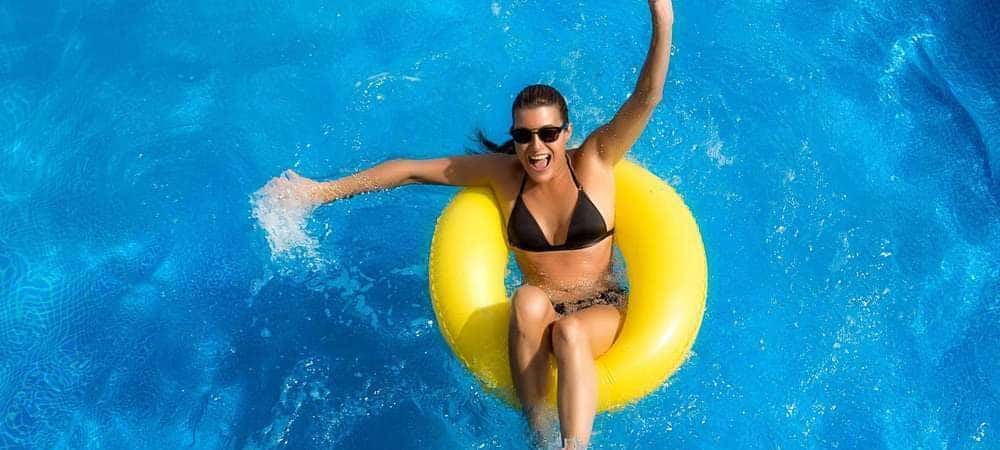 Before you make your weekend plans, be sure to learn about all the fun things there are to do in Tempe, AZ! Whether you want to see a musical at the ASU Gamma Theater or spend the day meandering through the Desert Botanical Garden, you're sure to have an amazing time. See some of Acura North Scottsdale's favorite spots to visit in Tempe, then plan your next outing!
The Best Things to Do in Tempe
Get Ready to Take on Tempe, AZ
Be sure to explore these favorite local spots as well as learn more about all the things to do in North Scottsdale! If you need more recommendations on Tempe Activities or restaurants in North Scottsdale, don't hesitate to reach out. We hope you have a great time exploring Tempe and all the activities it has to offer! And after you do some exploring, you can relax by visiting one of the great nearby spas in Phoenix.