How Often Do I Need to Change My Engine Air Filter?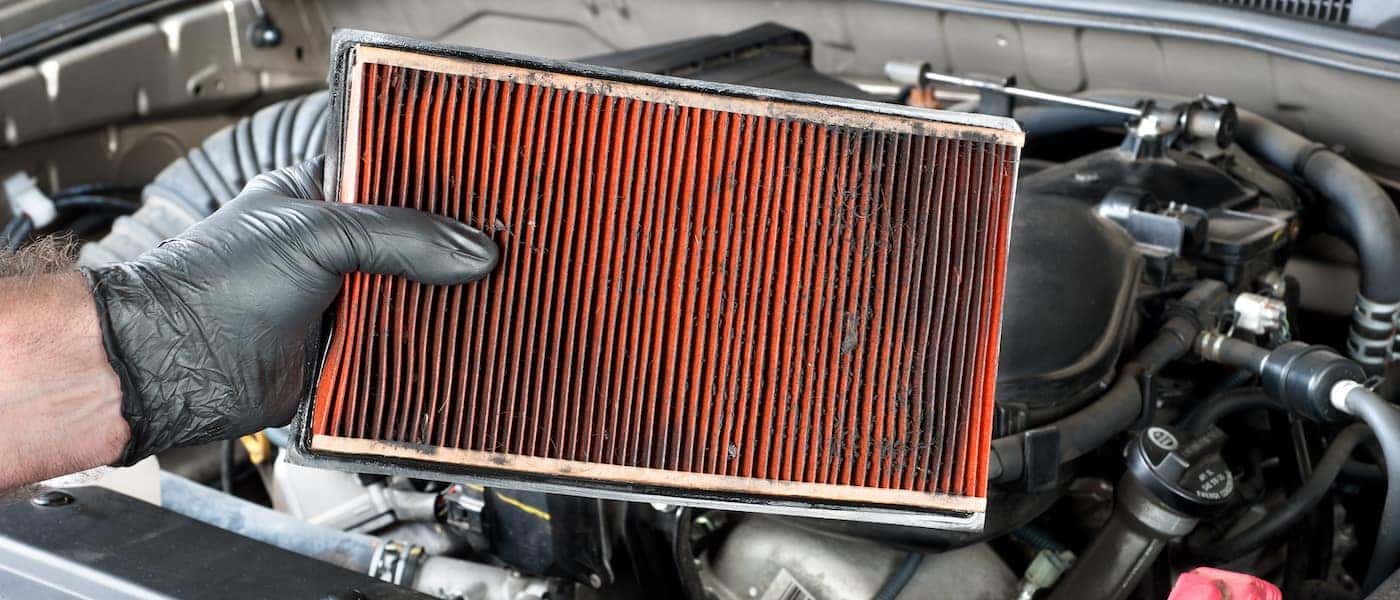 Many Scottsdale drivers overlook replacing their Acura's engine air filter, but it's an important part of keeping your car, truck, or SUV in top condition. The ideal interval for replacing an engine air filter differs depending on your make and model, but most automakers recommend installing a new air filter every 30,000 to 45,000 miles. However, you'll want to check your owner's manual to find your vehicle's recommended maintenance schedule. Need help replacing your engine air filter? Trust the certified Acura technicians at our service center near Phoenix!
---
---
What Does an Engine Air Filter Do?
You engine air filter keeps dirt, dust, sand, and other particles from entering the engine. Because of this, the filter gets dirty and clogged over time and get less effective or even negatively impact your car's performance. Warning signs that indicate your engine air filter needs a replacement are:
Sluggish acceleration
Misfiring spark plugs
Black smoke from the exhaust
Service Engine light comes on
While it's difficult to notice, clogged or dirty engine air filters can also affect gas mileage. This is another reason you'll want to stay on top of your maintenance schedule.
Replacement Schedule
While your owner's manual will let you know roughly when you should replace your engine air filter, you may need to change it more often if you often drive on dirt or gravel roads or drive in heavy traffic on hot days. Engine air filters are easy to access on most cars, so you can visually check it from time to time to see how dirty it appears. You can even change your filter yourself if you feel comfortable doing so! Open the air filter compartment, remove the old filter, and put in a new one. If you'd rather have a professional handle it, you can rely on the Acura North Scottsdale service center!
Keep Your Car Running in Peak Condition at Acura North Scottsdale
Whether you need to replace an engine air filter, need a tire rotation, or simply need an oil change, you can count on the experts at Acura North Scottsdale! We'll get the job done and get you and your vehicle back on the road safely. If you have any questions in the meantime, feel free to contact us at your convenience!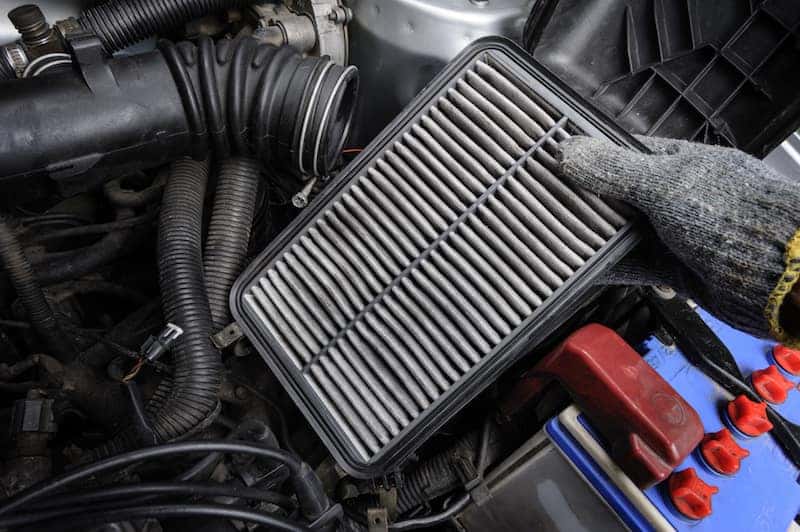 Acura North Scottsdale Service Specials