Does Acura Require Premium Gas?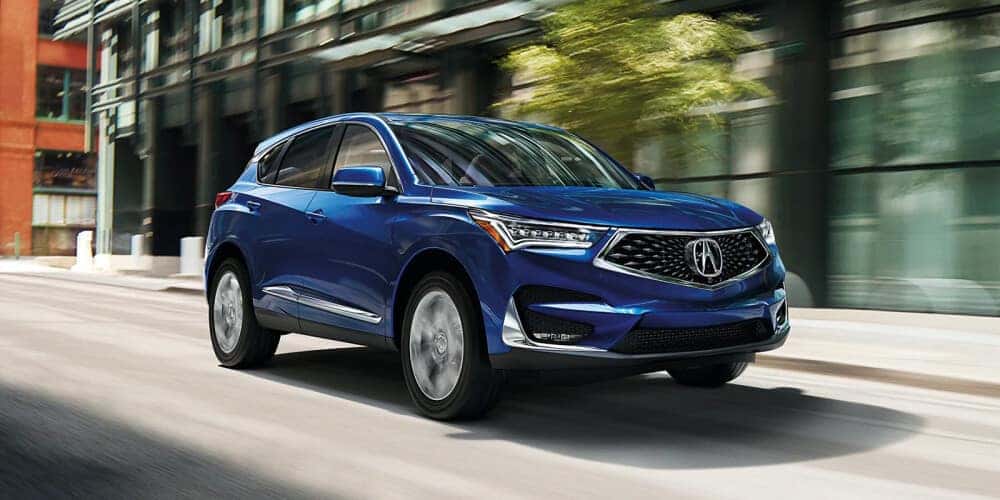 You may be wondering if a luxury vehicle like Acura models require premium gas to run properly. According to Acura, premium gas is only required for the Acura NSX and is recommended for the MDX, RDX, TLX, RLX, and ILX. So, do all Acuras require premium gas? No, but it is recommended that you use a higher-octane fuel for a number of reasons. Learn more about these reasons with our service team at Acura North Scottsdale.
What's the Difference Between Premium Gas vs. Regular Gas?
The main difference between regular and premium gas is the octane level. Each type of gasoline has an octane rating:
Regular: 87 octane rating
Midrange: 88 to 90 octane rating
Premium: 91 to 94 octane rating
The higher the octane level, the lower the risk of combustion occurring any time other than when it's designed to. This is known as pre-ignition or an engine knock. This is because this occurrence sounds like knocking. The higher-octane gas is designed to resist the knocking as you drive.
Why Use Premium Gas?
While your luxury model can run on lower-octane gas, or regular gas, as most modern-day vehicles are designed with knock sensors to prevent pre-ignition, you won't be able to experience its full performance potential unless you use premium gas. Acura vehicles are created with high performance in mind, which is why they sport turbocharged or supercharged engine that use a higher compression ratio. This is why high-octane, or premium, gas is recommended instead of regular gas.
Take Advantage of Acura Performance in Phoenix
When you buy a new Acura model, you want to make sure you take full advantage of the performance when using premium gas. Learn more Acura tips, service tips and tricks, and more with our team at Acura North Scottsdale. Contact us in the meantime with any questions or get the process started on your favorite new model online! We look forward to getting you behind the wheel of the powerful, stylish, and high-tech Acura model you've been looking for.
New Vehicle Specials from Acura North Scottsdale
Learn More at Acura North Scottsdale
Are you dreaming of getting behind the wheel of the highly anticipated 2021 Acura TLX Type S, which should debut on our showroom floor any day now. Phoenix drivers are excited about the 2021 Acura TLX Type S colors that will take their Scottsdale commute to the next level. Learn more about 2021 Acura…

While the 2021 Acura RDX is known for high-class style and a luxurious interior, this model also provides an exceptional performance to be proud of. The new Acura RDX can tow up to 1,500 pounds with ease as well as accommodate for your luggage being packed in the cargo area. Learn more about the 2021…

Do you know what's better than driving home in a new Acura RLX? Being able to choose from two great Acura RLX packages, that's what! Each package comes with its own distinct set of features that are sure to please. The good news is that you can't go wrong, no matter which package you choose….