Does Acura Require Premium Gas in Phoenix, AZ?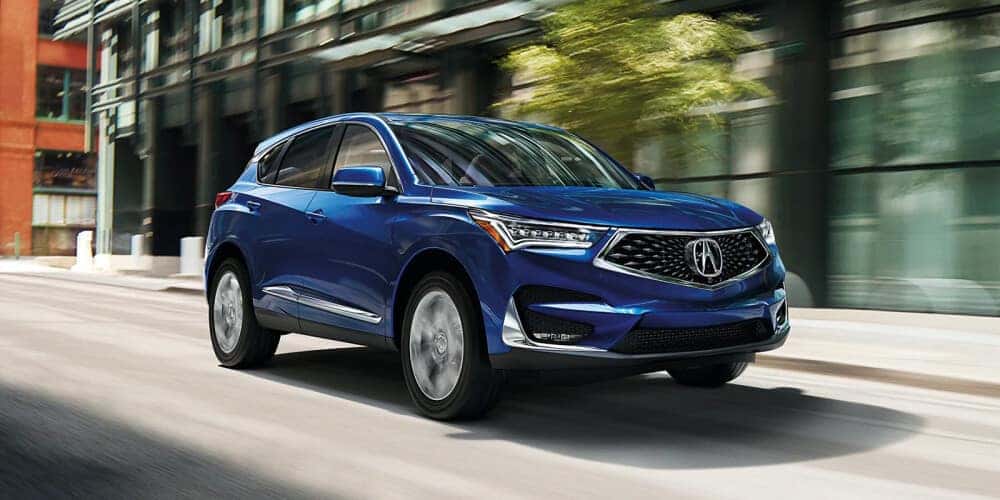 You may be wondering if a luxury vehicle like Acura models require premium gas to run properly. According to Acura, premium gas is only required for the Acura NSX and is recommended for the MDX, RDX, TLX, RLX, and ILX. So, do all Acuras require premium gas? No, but it is recommended that you use a higher-octane fuel for a number of reasons. Learn more about these reasons with our service team at Acura North Scottsdale.
What's the Difference Between Premium Gas vs. Regular Gas in Phoenix, AZ?
The main difference between regular and premium gas is the octane level. Each type of gasoline has an octane rating:
Regular: 87 octane rating
Midrange: 88 to 90 octane rating
Premium: 91 to 94 octane rating
The higher the octane level, the lower the risk of combustion occurring any time other than when it's designed to. This is known as pre-ignition or an engine knock. This is because this occurrence sounds like knocking. The higher-octane gas is designed to resist the knocking as you drive.
Why Use Premium Gas in Phoenix, AZ?
While your luxury model can run on lower-octane gas, or regular gas, as most modern-day vehicles are designed with knock sensors to prevent pre-ignition, you won't be able to experience its full performance potential unless you use premium gas. Acura vehicles are created with high performance in mind, which is why they sport turbocharged or supercharged engine that use a higher compression ratio. This is why high-octane, or premium, gas is recommended instead of regular gas.
Take Advantage of Acura Performance in Phoenix
When you buy a new Acura model, you want to make sure you take full advantage of the performance when using premium gas. Learn more Acura tips, service tips and tricks, and more with our team at Acura North Scottsdale. Contact us in the meantime with any questions or get the process started on your favorite new model online! We look forward to getting you behind the wheel of the powerful, stylish, and high-tech Acura model you've been looking for.
New Vehicle Specials from Acura North Scottsdale
Learn More at Acura North Scottsdale
The new Acura RDX combines dynamic performance and a luxury driving experience that few competitors can match. While you'll enjoy upscale features across the RDX lineup, you can further enhance your driving experience by opting for the 2022 Acura RDX Technology Package. Offering a range of upgrades, the RDX Technology Package adds style, comfort, connectivity,…

Routine service and maintenance is crucial to keeping your Acura MDX running like new on the Scottsdale roads, but there's more to proper service than just giving your Acura MDX an oil change. Learn about the Acura MDX service schedule with the experts at Acura North Scottsdale to see if you're due for service soon. If you find that service is due soon for your Acura MDX, then visit our dealership for all of your service and maintenance needs.

The Acura Type S interior houses plenty of comfort and convenience features to make your Scottsdale commute more fun and relaxing. Explore this Acura car's interior colors, dimensions, and other features with Acura North Scottsdale to see what awaits you when you step inside this beauty. Then, visit our dealership to get an even closer look inside this vehicle by setting up a test drive. Explore our Acura TLX inventory at Acura North Scottsdale to find the Acura TLX Type S model that's perfect for you.