Why is My Car Battery Leaking?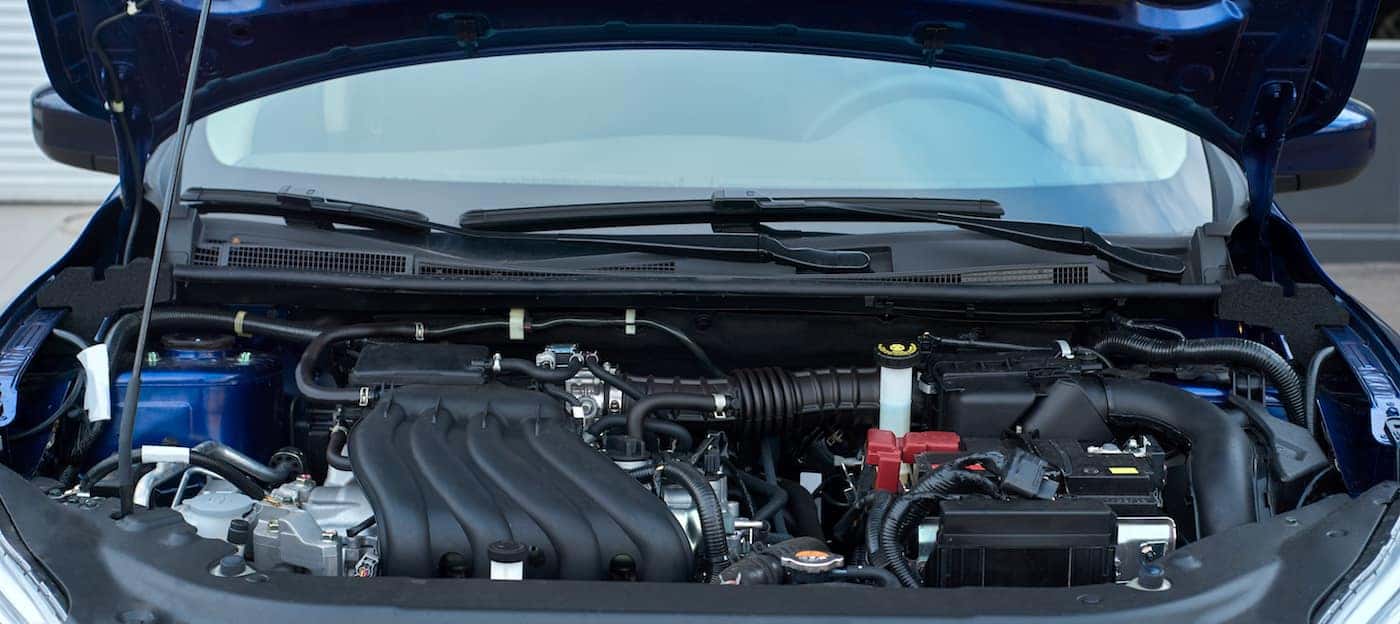 Your vehicle battery is an essential component and your car or SUV can't run without it. That's why it's important to maintain your car battery and check for any leaks or damage, as leaking car battery acid is dangerous.
What Can Cause a Leak?
There are a few different things that can cause your car battery to leak, such as an accident or simply time and age. If your battery is no longer good, you'll need to get rid of it properly and have it replaced. Keep an eye out for signs of wear or damage:
Crack in the battery
The cell caps aren't sealed properly
The battery is warped
The battery is damaged
If you notice any of these things happening, don't touch the battery and don't wait to bring your vehicle into your local Phoenix service center. You'll want to have it taken care of as soon as possible.
How Do I Dispose of the Damaged Battery?
Once you notice a leak, make sure you don't come into contact with the fluids coming out of the battery. These liquids are most likely battery acid. You contact the garage you had the battery replaced at previously to properly dispose of the battery for you, or you can contact your local recycling center and they will take care of it.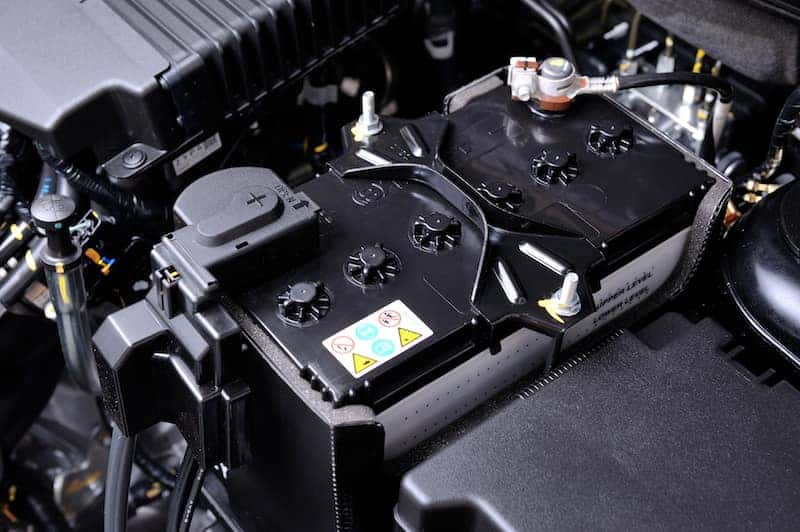 Trust the Service Experts at Acura North Scottsdale
To get a new car battery installed or for other Acura services, contact the Acura North Scottsdale service department. We're happy to help with routine maintenance and automotive repairs, and you can easily schedule service online.
Learn More at Acura North Scottsdale
Are you dreaming of getting behind the wheel of the highly anticipated 2021 Acura TLX Type S, which should debut on our showroom floor any day now. Phoenix drivers are excited about the 2021 Acura TLX Type S colors that will take their Scottsdale commute to the next level. Learn more about 2021 Acura…

While the 2021 Acura RDX is known for high-class style and a luxurious interior, this model also provides an exceptional performance to be proud of. The new Acura RDX can tow up to 1,500 pounds with ease as well as accommodate for your luggage being packed in the cargo area. Learn more about the 2021…

Do you know what's better than driving home in a new Acura RLX? Being able to choose from two great Acura RLX packages, that's what! Each package comes with its own distinct set of features that are sure to please. The good news is that you can't go wrong, no matter which package you choose….