What are the Best North Scottsdale Restaurants?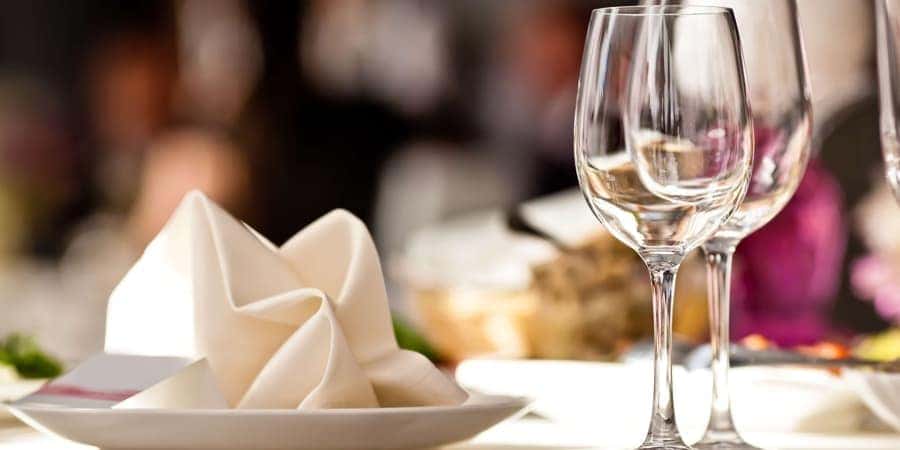 ---
---
North Scottsdale is home to a variety of fun attractions, and fine restaurants with eclectic menus are at the top of the list. No matter what type of food you have a taste for or what type of setting you're looking to enjoy, you'll easily find it when you check out some of the best restaurants in North Scottsdale, such as North Italia, True Food Kitchen, Coconut's Fish Café, and Mastro's Steakhouse.
North Italia
North Italia is open for both lunch and dinner, and they're also family friendly. In addition to delicious dishes of homemade pasta or handmade pizza, you can also rent out one of their four party spaces so you and your large group can enjoy a great-tasting meal in the privacy of your own room. If you're looking for the taste of Italy in the streets of North Scottsdale, then North Italia is the place to visit.
True Food Kitchen
True Food Kitchen was designed for those on a mission to eat healthy yet still enjoy dining out. The purpose of this restaurant's menu is to bring you seasonality at its finest, which means every dish on the menu will include ingredients at the peak of their freshness. This way, you can rest assured you're always getting high-quality food to keep you in line with your health goals.
Coconut's Fish Café
In the mood for seafood? Coconut's Fish Café provides you with their famous fish tacos as well as other specialties. Plus, this location is very casual, so it's a great place to stop in and dine when you're out shopping, running errands, or just checking out the town.
Mastro's Steakhouse
Mastro's Steakhouse delivers a collection of delicious steaks and seafood in a classy restaurant. While dining, you and your guests can also enjoy live music. Plus, you'll have your choice of drinks from a fully stocked bar as well as the ability to host private events.
Explore North Scottsdale's Best Eateries
North Scottsdale has a wide variety of exciting restaurants to choose from, and we hope you make it to one of our favorites! If you need more recommendations, feel free to reach out. If you're en route to a day trip near Phoenix, be sure to explore all the great things to eat and fun things to do in Tempe as well!