Best Mexican Restaurants in Tempe, AZ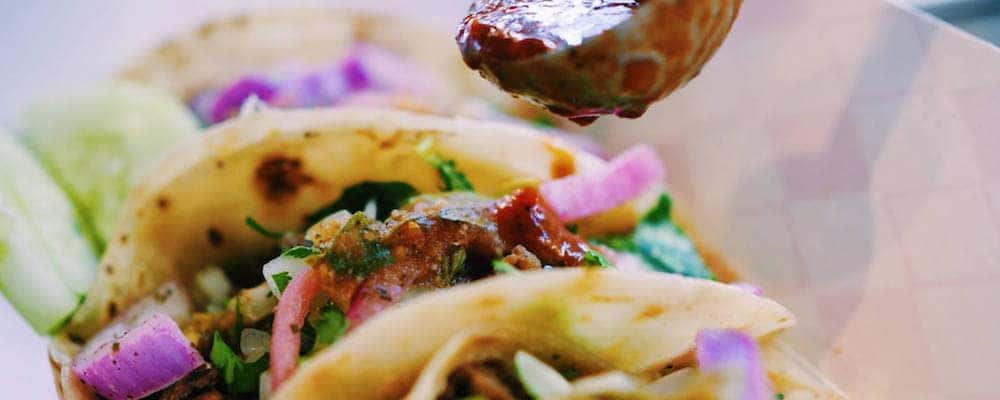 As a dealership based in North Scottsdale, we know there are a lot of great restaurants in North Scottsdale, but we've also found a lot of good food in Tempe, including a number of delicious Mexican restaurants near Tempe, AZ. Check out some of these best restaurants in Tempe with the team at Acura North Scottsdale right here!
El Pollo Supremo
Come with cash and be ready for a no-frills experience—but isn't that how it's supposed to be when you're getting some of the best Mexican food you'll ever eat? Charbroiled chicken and beef meets delicious salsa and tasty Mexican staples for sides at El Pollo Supremo.
Location: 221 W. University Drive in Tempe, AZ
Maskadores Taco Shop
Whether you're looking for a huge meal like the bandera wet burrito, some killer tacos, or carne asada, Maskadores Taco Shop has you covered with some top-notch Mexican that's made to order.
Location: 818 W. Broadway Road in Tempe, AZ
Santa Madre Taco Shop
Santa Madre Taco Shop self-advertises that it offers the "best carne asada, chicken, shrimp, and fish tacos and burritos in Tempe," and it's easy to see why. Stop in for delicious food, fast service, and festive outdoor seating at their Tempe location, and make sure to grab a bite at their Phoenix location when you're in the city.
Location: 1320 W. Elliot Road #102 in Tempe, AZ
Loreto's Mexican Food
Serving up delicious traditional Mexican dishes in a laid back, family-friendly restaurant environment, Loreto's Mexican Food is perhaps best known for their delicious traditional Mexican tamales. Want to get it to go? You can order Loreto's to deliver or carry out as well!
Location: 9206 S. Avenida del Yaqui in Tempe, AZ
Explore More Fun Near Tempe, AZ!
The team at Acura North Scottsdale is your source for all kinds of great activities in Arizona, including this list of our favorite Phoenix, AZ day trips! Find these and other great lists by following our blog, and stop by our dealership at 7007 E. Chauncey Lane in Phoenix AZ. We're open every day, and you can reach us directly at (480) 470-8306.