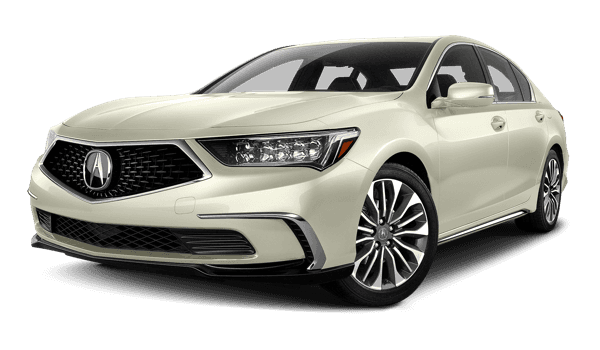 2018 Acura RLX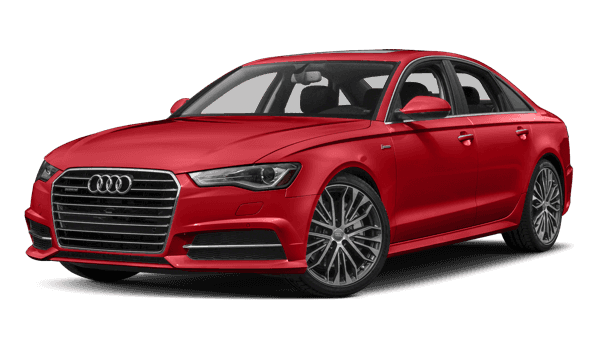 2018 Audi A6
2018 Acura RLX vs. 2018 Audi A6
The 2018 Acura RLX and the 2018 Audi A6 are both impressive luxury sedans, but the RLX is clearly superior thanks to its higher performance ratings, better tech, and larger interior. When you're ready to learn more about the RLX, make the short trip from Phoenix to tour the inventory at Acura North Scottsdale.
Performance
The 2018 Acura RLX comes standard with a 3.5L V6 engine that puts out 310 hp. The Audi A6 feels a lot less capable on the roads of Peoria since it runs on a 2.0L four-cylinder that offers up just 252 hp.
Technology
The RLX comes standard with high-tech features like adaptive cruise control, which make highway driving effortless. The RLX Technology Package adds GPS-Linked climate control for perfect comfort. The A6 comes with standard cruise control, but is not available with intelligent climate control.
Interior
The RLX has 102.1 cubic feet of passenger volume and 14.9 cubic-feet of cargo space, both ample figures. The RLX Advanced Package adds ventilated front seats for a truly upscale feel. The smaller A6 has 97.2 cubic feet of room in the cabin, 14.1 cubic feet in the trunk, and costs much more for climate controlled seats.
Choose the RLX Today
Contact Acura North Scottsdale to arrange a closer look at the RLX or other Acura sedans.