2019 Acura MDX Service Intervals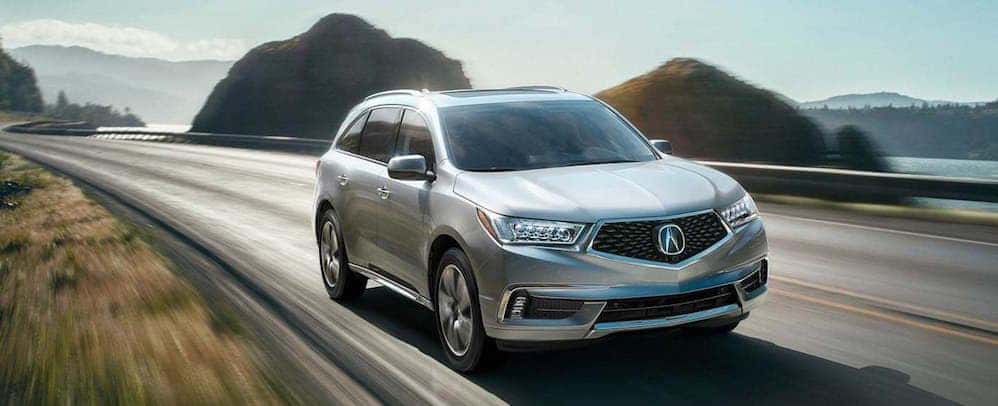 In order to keep your Acura MDX running properly for years to come, it's important to follow the Acura MDX service intervals. This ensures that your MDX continues to operate as it should, and it helps prevent you from having to make more costly repairs down the line.
Acura MDX Service

All Acura vehicles, including the MDX, are equipped with Acura's Maintenance Minder™. This tool measures road conditions and your driving style to help determine when your vehicle needs service. When the time comes, Maintenance Minder™ will notify you that it's time to schedule a service appointment. The services you'll be notified of include:
Engine oil and filter change
WIndshield washer fluid replacement
Fluid top offs
Belt inspection, adjustment, and replacement
Low tire pressure
Brake pad inspection, adjustment, and replacement
Clutch and hydraulic system inspection and replacement
Exhaust system
Replace air filter
Replace transmission fluid
Valve adjustment
Replace brake fluid
Replace spark plugs
Inspect fuel lines and connections
Wheel alignment
Anti-lock Brake System (ABS) fluid replacement
Coolant replacement
Reset Maintenance Minder indicator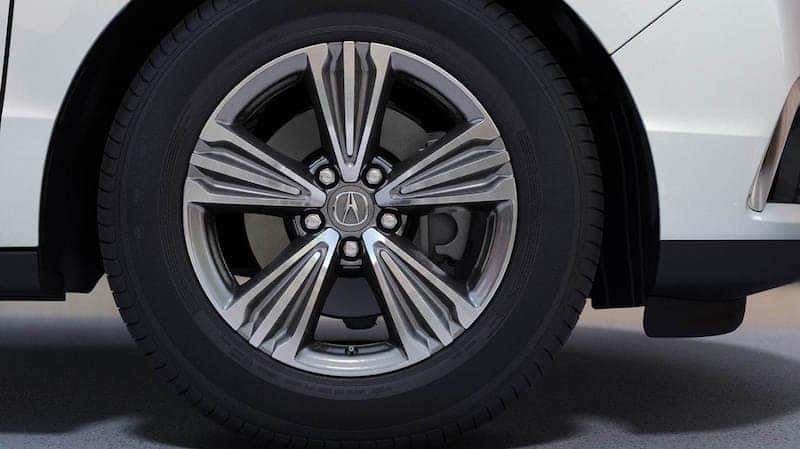 Acura MDX Service Reminders
Keep in mind that you should have your oil changed every 7,500 to 10,000 miles, and it's a good idea to have your tires rotated at the same time as your oil change.
You should also check fluid levels and tire pressure every month to ensure that everything is at the correct level. If not, you'll want to schedule an appointment with your local Phoenix service center.
Trust Acura North Scottsdale for Your Acura MDX Service Needs
When your Acura is MDX is in need of routine maintenance or repairs, contact the Acura North Scottsdale service center. Our specially trained technicians are here to help keep your Acura MDX running smoothly and answer any service-related questions you may have.
More About Acura MDX Features